The secret of our Siurana PDO Extra Virgin Arbequina Variety Olive Oil
La Palma d'Ebre is part of the County of Ribera d'Ebre (Banks of the Ebro), although it is located quite far from the Ebro River itself. It can be found in the most northern part of the region as well as being at its highest point, where it borders with Les Garrigues and Priorat counties.
The village lies at 335m above sea level on a small plateau above the Vall Major (Main Valley) and the so-called Font Vella (Ancient Spring) which dates back to the times of the Muslim domination of Spain.
This geographically strategic location, together with its ideal climate and soil well suited for growing Arbequina olives have resulted in the production of excellent olives which are made into extra virgin Arbequina variety olive oil, guaranteed by the Siurana Protected Designation of Origin. Our know-how is also an important factor which is closely linked to our olive oil production. Our olive groves shelter 100 year old olive trees, which help to guarantee the quality of the fruit they produce. We are also close to celebrating a hundred years as a cooperative, with families working together as Extra Virgin Arbequina Variety Olive Oil Producers.
Traditions, quality, know-how, our special land and good conservation of our olive oil in well-prepared premises.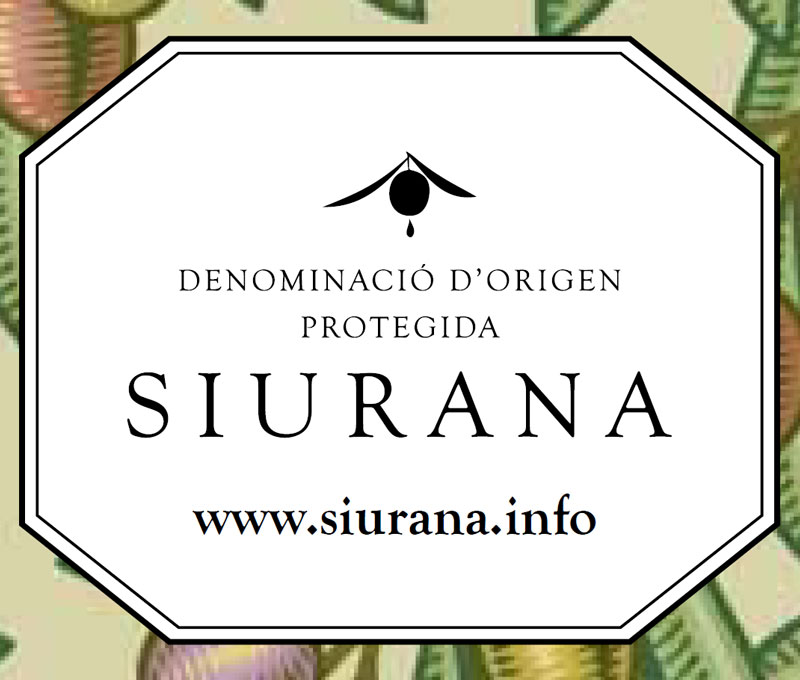 What is our secret? It is our producers' commitment to a job well done, respecting tradition, striving for quality, knowing what to do… It is also our special land and our facilities where we keep our olive oils underground in the same underground vats our grandfathers built and used 100 years ago. These vats are still in use today and by using them, we are paying homage to past generations. It also means that our olive oil is stored in optimum conditions until it is served at our customers' table.
We have always been the olive mill of Tarragona and we wish to continue being this, making the best olive oil for our friends, family and customers.
We are part of the Siurana PDO guarantee of origin and quality and we care for our environment.
The Siurana Protected Designation of Origin (Siurana PDO) is of indisputable quality, but our passion for it goes far beyond this.
A thousand-year-old legacy whose roots cast deep into the soil feeding the trees which grow from it; the delicacy of wise hands as they pick each and every olive; the excitement of transforming them into flavours which define them. The local people work hard to produce Siurana Olive oil, are part of the Protected Designation of Origin and their co